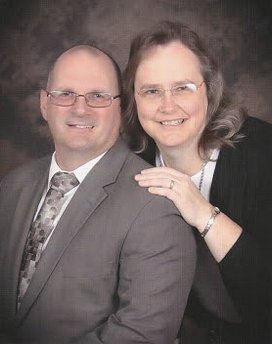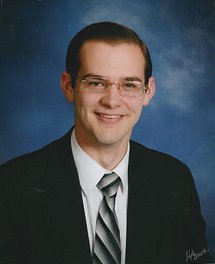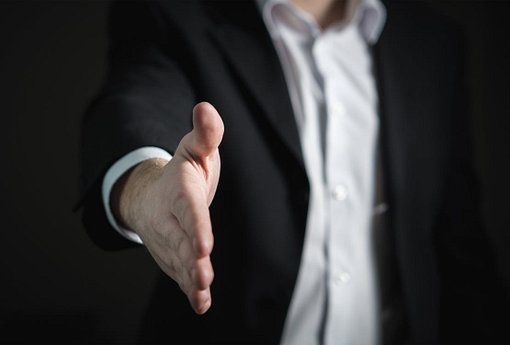 WHO
WE ARE
"...whosoever will be great among you, let him be your minister; And whosoever will be chief among you, let him be your servant: Even as the Son of man came not to be ministered unto, but to minister..."
Matthew 20:26-28
MICHAEL BRENDEL, SR.
OUR PASTOR
Pastor Brendel has been serving as the pastor of Faith Baptist since August of 2008. Under his leadership, the ministries of the church have been expanded; the Southeast Baptist Bible Conference and Southeast Baptist College were begun; and extensive renovations of the church offices, Sunday School annex, and Fellowship Hall have been completed. He and his wife Carol were married in 1991, and have been serving the Lord together in full time Christian service since 1997. Read a personal message from Pastor Brendel here!
MICHAEL BRENDEL II
ASSISTANT PASTOR
Pastor Michael has been serving as our assistant pastor since May of 2016, overseeing and developing our youth, music, and outreach programs. Under his leadership, our teen ministry and special music ministry were begun; our children's ministries were expanded; and our 'One Page At A Time' outreach program was launched. Read a personal message from Pastor Michael here!