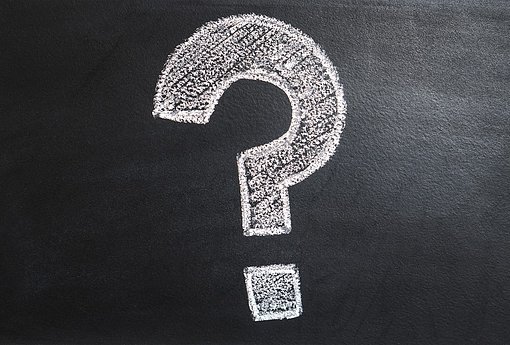 YOUTH MINISTRIES
Our youth programs are carefully developed to introduce young people to truths from the Bible about God, themselves, and the world around them. Our Sunday School department has exciting classes with qualified teachers for boys and girls from ages 3-15. Our Jr. Church program on Sunday mornings for ages 4-10 helps reinforce Bible truth with the kids and introduces them to uplifting sacred songs and choruses. Our Wednesday night programs for kids (6-12) and teens (13-17) are focused on discipleship and development, with a ministry training emphasis in our teen class. We are excited about the future of our young people, and are heavily invested in seeing them live for Christ!
OUTREACH & VISITATION MINISTRIES
Our members are regularly engaged in the process of encouraging others and reaching out to our community. Along with our weekly visitation time, members are encouraged to write and call one another throughout the week. Soulwinning efforts are a focus as well. Through our 'ONE PAGE AT A TIME' outreach program, we are reaching our local community door-to-door with the Gospel of Christ. A consistent empasis in the preaching encourages our people to tell others the Good News!
MUSIC MINISTRIES
The music ministry at Faith is unashamedly conservative and traditional. Our gifted accompanists use their talents to enhance our congregational music; our preludes and offeratories are uplifting and stirring; and our choir and special music program faithfully minister to us each week and prepare our hearts for the preaching of God's word.
MISSIONS PROGRAM
Our world-wide missions program faithfully supports over 70 different missionaries and ministries both here in the United States and abroad. Our people faithfully give and pray for the endeavors with which God allowed us to partner. Missionaries of the month are featured in our church bulletin and brought before the congregation each week; a special emphasis is placed on our missionaries during our Wednesday teen progam; and we are regularly visited by missionaries home on furlough from the field.
WHAT
WE DO
"As ye have therefore received Christ Jesus the Lord, so walk ye in him: Rooted and built up in him, and stablished in the faith, as ye have been taught, abounding therein with thanksgiving."
Colossians 2:6-7